Replica Wood
Your Tudor Style, Our Modern Materials. Classic.

Our Replica Wood Tudor Style is exactly what you need to restore your home to its original look.
Replica Woods are manufactured to a high quality using grain identical to natural oak, available in a range of colours.
Designed to replace your rotting, unsightly wood exteriors, to give you a long lasting, low maintenance alternative that saves you money and adds value to your home.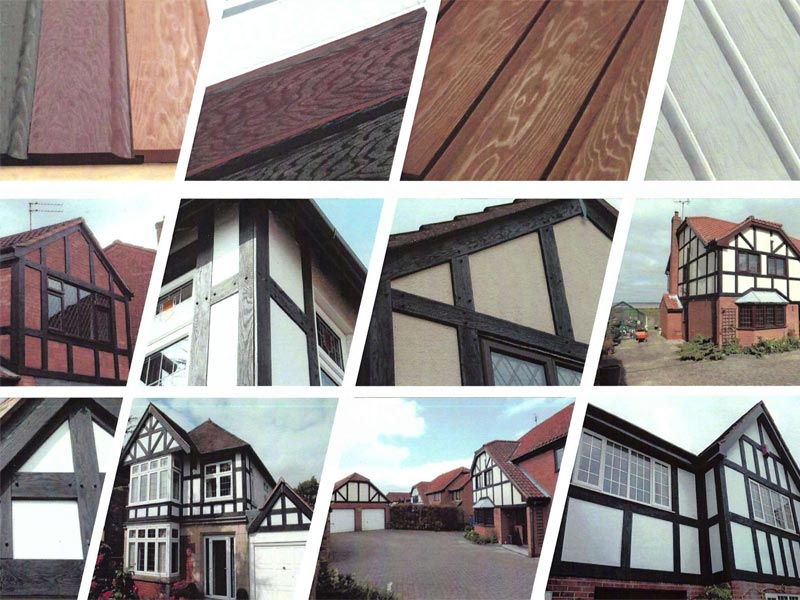 This durable and beautiful solution could be right for you. Check out our work in the Gallery or Contact Us for free quote.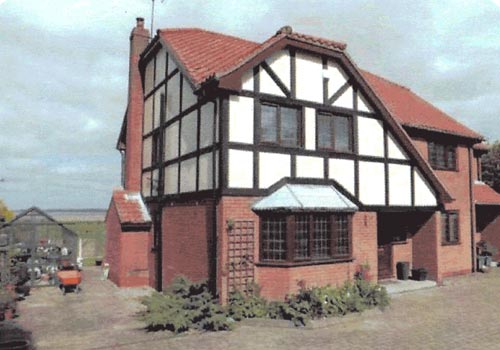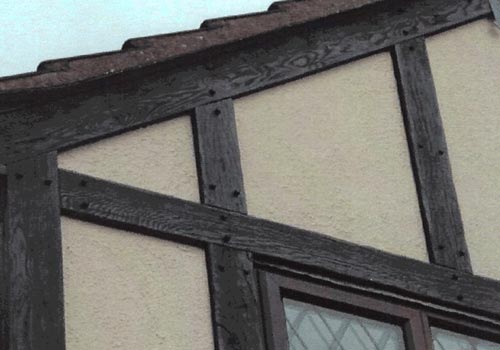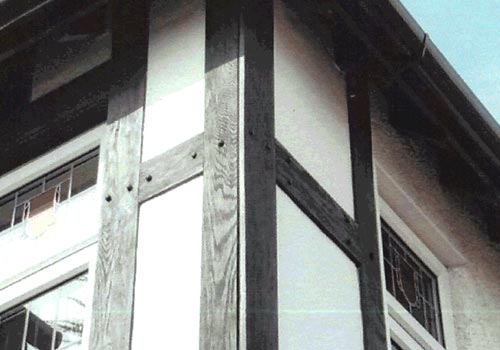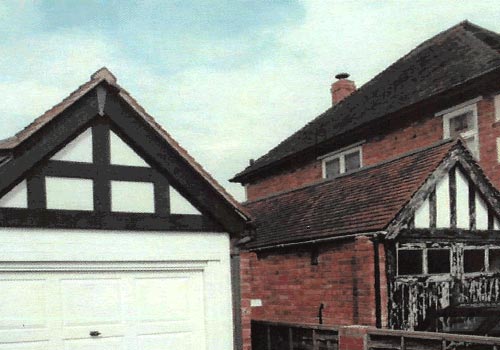 Protect your property from the elements in style, perfect your home with
WeatherBeaters
Free Quotation -Improve Your Home Today