Porches And Conservatories
Enjoy the great outdoors in comfort
Too hot in the summer?

WeatherBeaters

can change your conservatory roof so you can use it more like a room.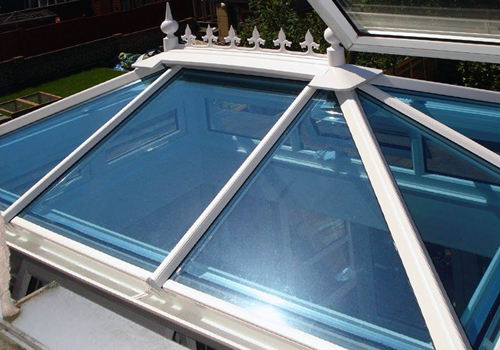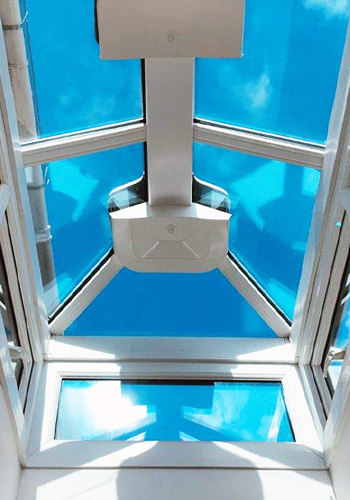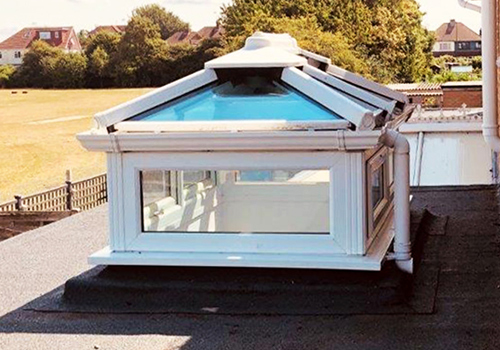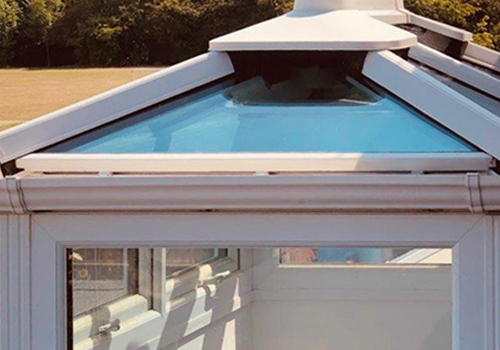 Survey to find if existing (corner posts, frames) are strong enough.
Remove existing roof down to head of windows.
Take all to a disposal site.
Using our traditional building and roofing knowledge.
Fit tanalised 150 x 50 mm timber around the perimeter of conservatory.
Fit joists minimum 450mm apart using galvanised jiffy hangers.
Fit 150 mm Celotex insulation between joists.
Fit damp barrier.
Fit plasterboard.
Finish ceiling and fit spotlights if needed.
Fit a PVCu fascia all around to take new gutter.
Leave house and garden thoroughly tidy.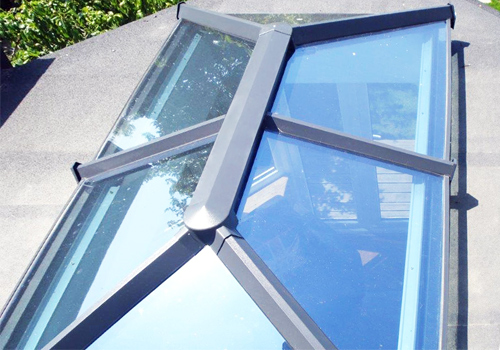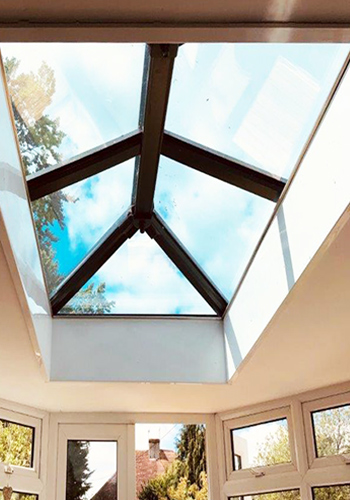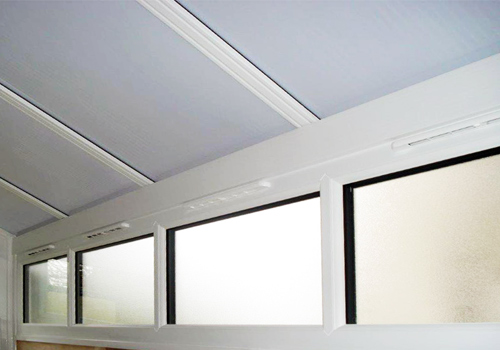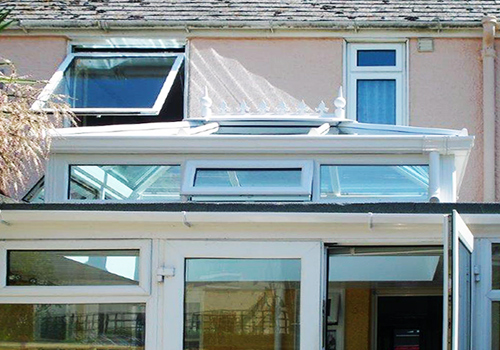 WeatherBeaters

can give you the perfect space to overlook your garden. Your porch or conservatory will be perfect for relaxing in and entertaining in all year round.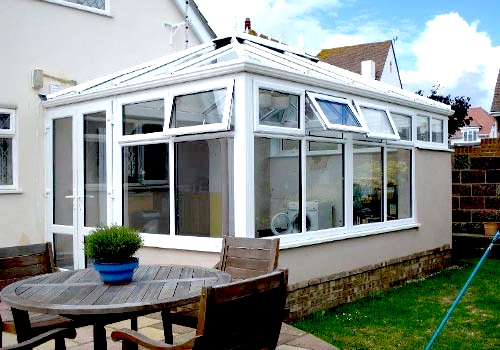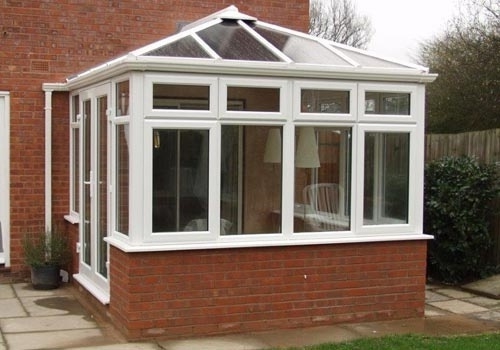 Designed and built to any style you care to choose
Old conservatories refurbished with modern materials
Old Georgian wire, corrugated sheets and old glass roofs replaced with triple polycarbonate, if required, or with high performance double glazed conservatory roof systems
CAD drawing and Photo 3D used to show how the conservatory you choose will look on your property from a simple digital photo of your house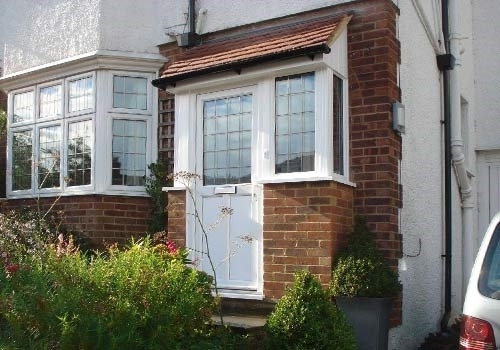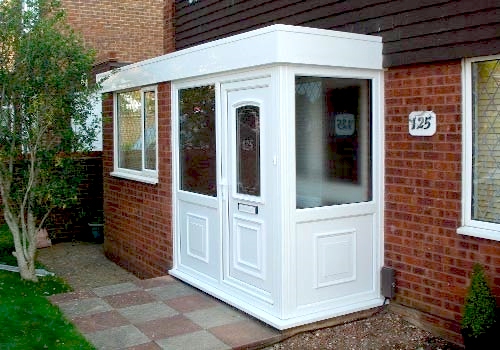 Whether it's a porch or conservatory, if it is installed by us it will be durable and beautiful and so will improve the appearance and value of your property.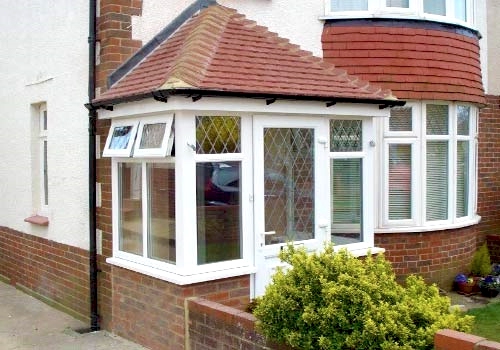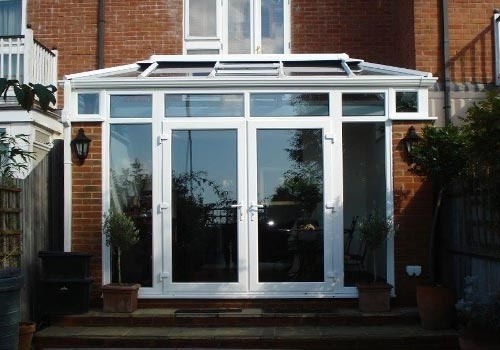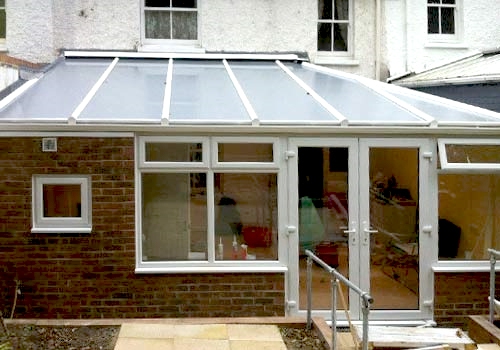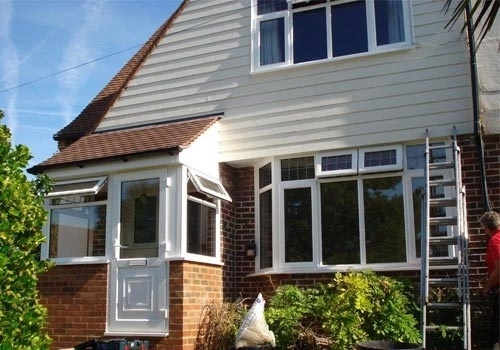 Beautiful views in and out, increase the value of your home with a call to
WeatherBeaters
Free Quotation -Improve Your Home Today